Maryland Health and Wellness Center
The Maryland Health and Wellness Center began in nursing homes for groups of seniors to community settings, and one-on- one therapeutic sessions with Alzheimer's patients and war veterans suffering from severe symptoms of PTSD. We have since grown to encompass a wider range of those involved, from young veterans to the disabled. Our goal is to empower seniors, veterans, and adults with special needs within the Baltimore Metropolitan area by providing alternative therapies, that engage and assist these individuals to achieve greater independence by overcoming physical and emotional limitations.  Our programs empower individuals to lead productive lives, establish healthy coping skills, encourage positive behavioral habits, and increase independence fulfilling their potential.   This is accomplished by applying the practice of focusing our attention on our thoughts, feelings and environment in the present moment with movement and meditation together.
MEET OUR TEAM
Paul Alvaran, BFA, CPT

Chief Executive Officer

Paul received his Personal Training Certification from the American
Council on Exercise, and has served as Personal Trainer/ Weight Supervisor for the University of Maryland Campus Recreation Center. As well, he
has instructed Tai Chi,  Qi Gong and other alternative therapies for over 25 years. Upon earning his B.F.A. in Theatre from the University of Maryland,
he opened a personal training company and a recording studio. He is an accomplished musician and previously held the position as Musical Director for The Walter Reed Army Institute of Research. He has lectured on the topic of Music and Science at the Naval Research Institute, John Hopkins University, and University of Maryland, College Park.
Additionally, he performed all instruments, recorded and produced the University of Maryland Sleep Center "Falling Asleep" CD which provides relaxation techniques with guided imagery to assist individuals with over 80 different types of sleep disorders.  Paul enjoys utilizing the programs of Maryland Health and Wellness to empower and improve  the quality of life of the physically and mentally challenged at Assisted Living Facilities, Rehabilitation Centers, Senior Living Facilities, and Veterans Hospitals.
Sonia Garcia, MBA, PhD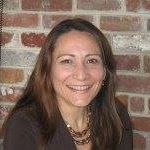 Sonia Garcia, MBA, PhD
   Director of Grants and Outreach
Sonia is an experienced independent consultant working closely with a variety of healthcare and educational  clients.  She assists with traditional and new media strategies and implementation, grant writing, public relations, media relations, web analytics, copy writing, and event management. Foremost, Sonia is passionate about helping communities thrive in addition to mentoring and assisting young adults pursue  their dreams.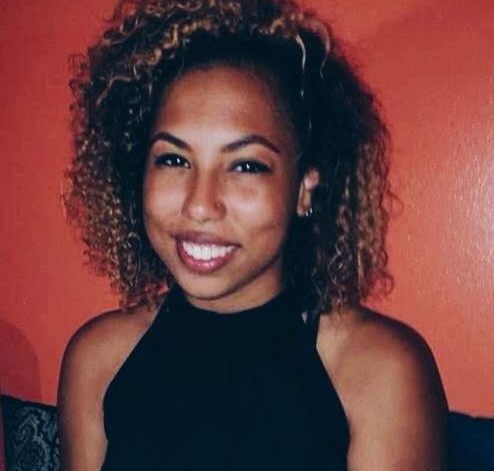 Joycelyn Berry-Daniels

Intern Project Manager

After working with MHAW for almost 2 years, Joycelyn has enjoyed her experience  for enriching the lives of others through working in Rehabilitation Centers and the Senior Living Industry.  Through her experience with MHAW she has  further developed a  passion  for assisting  Tai Chi classes and music lessons. Joycelyn believes that seeing the residents at various communities express excitement for participation in  classes in addition to progressing physically,  has been very rewarding.
" Overall a rewarding experience and the instructor and participants were extremely kind and genuine. Overall, a great experience and highly recommend them to anyone! "
— Arabella Edwards
" The meditations are outstanding and have helped me cope with anxiety and other challenges. I will certainly be back again soon. "
— Mary Stickly
"  I always enjoy the personalized instruction and virtual lessons are convenient as a working mom! "
— Emma T